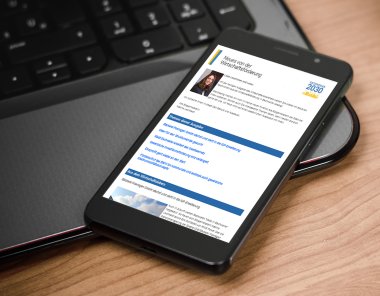 We promote entrepreneurial commitment and further develop the city into a modern business and living location - these are tasks of central importance for Eschweiler.

Interested companies receive an e-mail newsletter in German several times a year with brief information from the local economy, as well as tips, links and dates on relevant topics.

Are you interested in learning more about Eschweiler's economic life? Then you can register for the digital newsletter. Do you have any questions or suggestions? As a central e-mail contact, the Economic Development Agency will be happy to assist interested parties.